Membership
We have several levels of membership including our Free Level. Join for Free and you will get instant access to dozens of pages of free piano solos and duets, printable games, and other great piano teaching resources. No credit card is needed.
What else will you get?
Emails with our brand new bi-monthly freebies.
Weekly emails with teaching strategies and advice in the form of blog posts, and videos.
First chance to sign up for webinars, meetups, and workshops.
Join for Free
Don't miss out. Did we mention no credit card is needed to join? Are you ready to take your piano teaching business to the next level?
Check out our library of 1000s of pages of downloadable PDF piano scores and other teaching resources! If you like what you see check out our other membership options!
What our members are saying...
---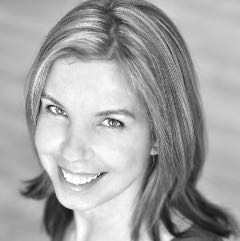 "10 minutes of Paloma Piano Premium and my music for the semester is PLANNED. Done. Print the number of copies and enjoy them. My students like the music, it looks great and I always know I can go back and get more (and print in a pinch during a lesson!) The resources are awesome and I love the listening lists. Thank you, Doreen!"
- Sarah B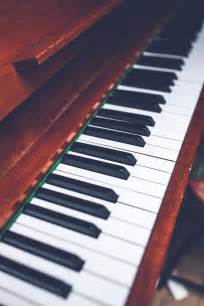 "I love Paloma Piano. There is so much music and so many unique teaching resources. I am never at a loss for something for a student. The best part is there is something new just about every week."
Patricia B

"I think the new website looks great. It's very modern and easy to use with the text being so large. I appreciate the different categories to finding music. The annual membership is appropriate for the amount of resources available as well as teaching and studio resources. I've been a member for a few years but have been coming to the website for years prior to membership. I love the holiday/seasonal music. I print out the music on colored paper and give it to my students to keep in their repertoire library. Some pieces are classic and some are traditional, but usually music my students haven't been exposed to and it's important for students to learn different types of music for different holidays, seasons or occasions. Paloma Piano gives students of all levels the opportunity to play all types of music."
Michelle V